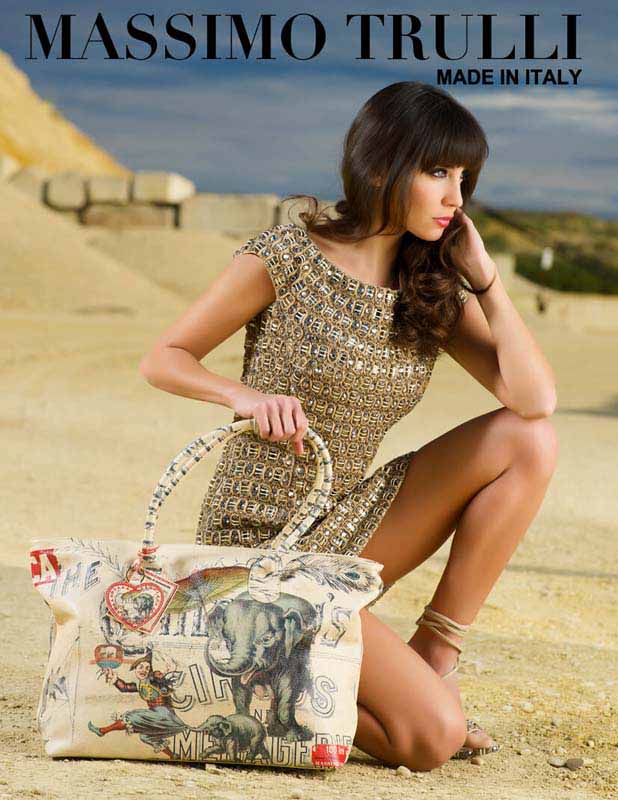 Miss Chile testimonial of the Massimo Trulli ADV Campaign
Massimo Trulli has chosen for its advertising campaign Gabriella Barros, Miss Chile and international model.
The campaign was created by the "Gigli Studio" and by the famous international photographer Angelo Gigli.
Gabriella Barros was chosen because she represents best the elegance, femininity and style of the brand.