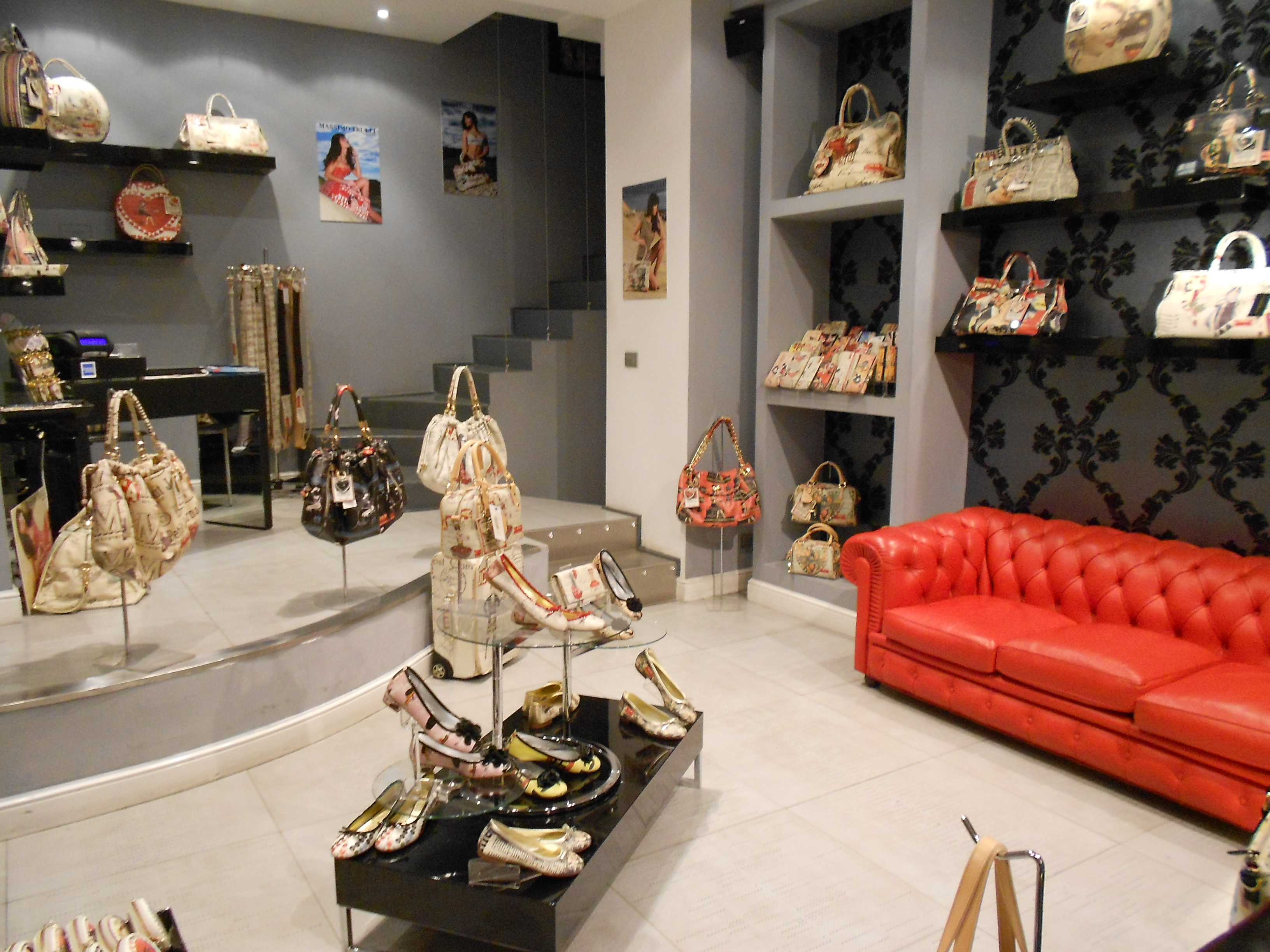 Massimo Trulli opens in Rome
The brand opens its first mono-brand boutique in center of Rome, within just few steps from the famous Condotti Street.
In the boutique located in V. Colonna Street of 160 sq. m disposed on two floors, the brand presents its collections of leather goods, shoes, belts, scarves and T-Shirts.
The inauguration was attended by many celebrities including Miss Chile – Gabriela Barros, Flavia Vento, Barbara Palombelli, RAI 3 journalist – Augusto Giordano etc.